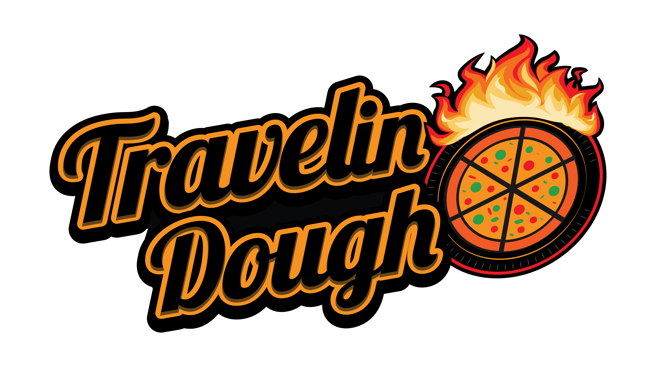 Experience the Authentic Taste of Italy
Each bite is a journey through the streets of Naples, where pizza originated.
Delicious Pizza Made with Love!!!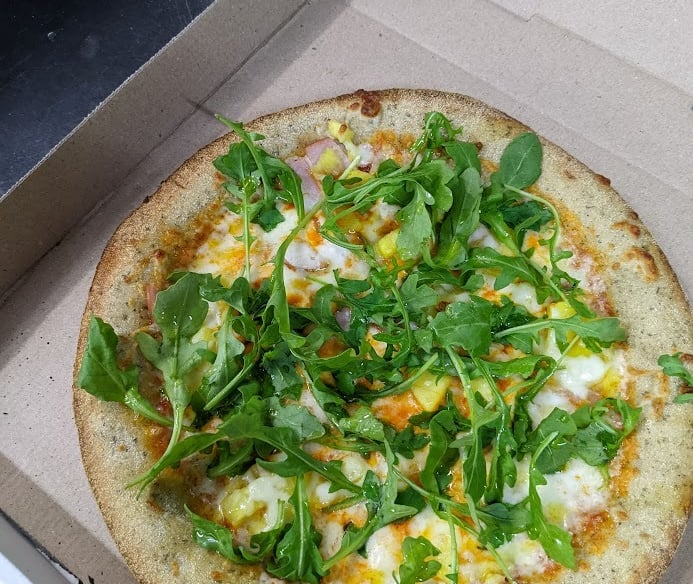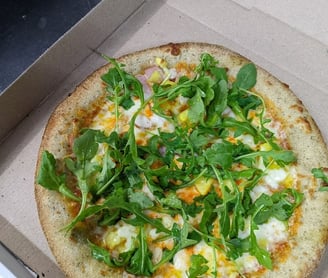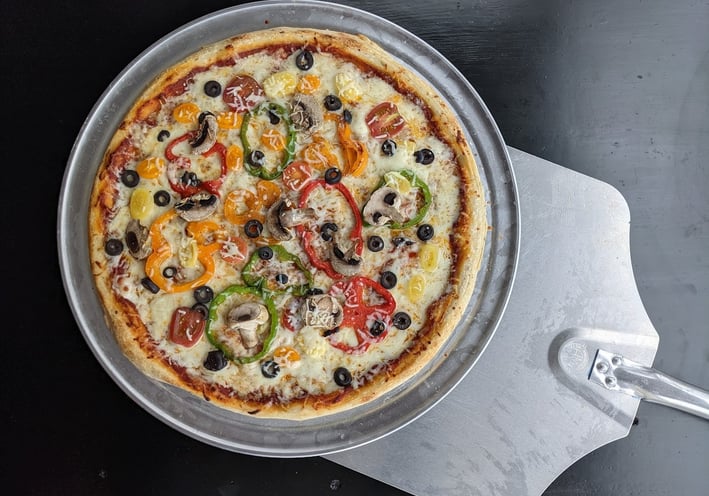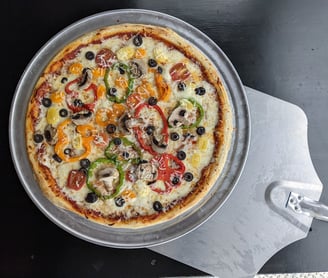 Indulge in the taste of Italy with our herb-infused hand-kneaded dough, made using imported Italian flour and topped with locally grown fresh produce. Choose from our unique specialty pizzas or create your own masterpiece with 5 sauce bases, 4 cheese's, 14 different pizza toppings, 3 fresh finisher's and 5 drizzles. Each personal pizza is prepared fresh just for you, with a variety of gourmet drizzles to finish it off.
Indulge in our mouthwatering pizza creations made with authentic Italian style dough, imported flour, and locally sourced fresh produce. Each pizza is prepared with love and care, ensuring a truly unforgettable dining experience.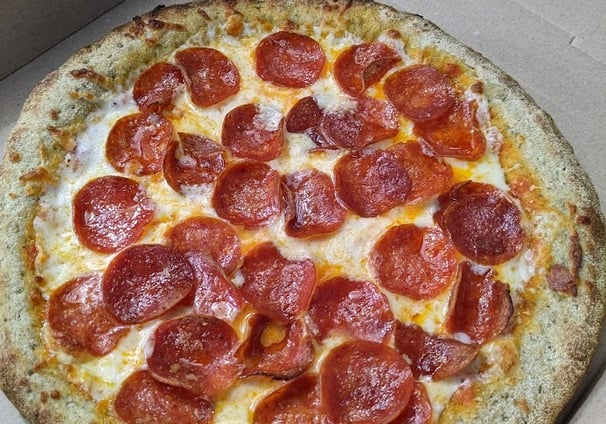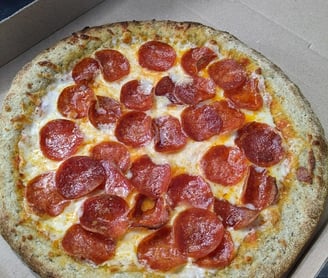 At TravelinDough, we believe in giving our customers the freedom to create their own pizza masterpiece. Choose from our selection of 14 different pizza toppings and let your taste buds run wild. Finish off your creation with a variety of gourmet drizzles for the perfect personalized pizza.